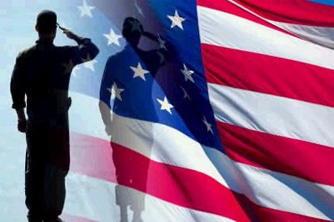 So, having found out your father or grandfather was an American GI, you are now about to set out on your quest to find him and/or his relatives in America - but where do you start?
Well, you need to be practical, logical, pragmatic and have a great deal of patience!
Set out below are the basic steps that we advise everyone to consider and follow: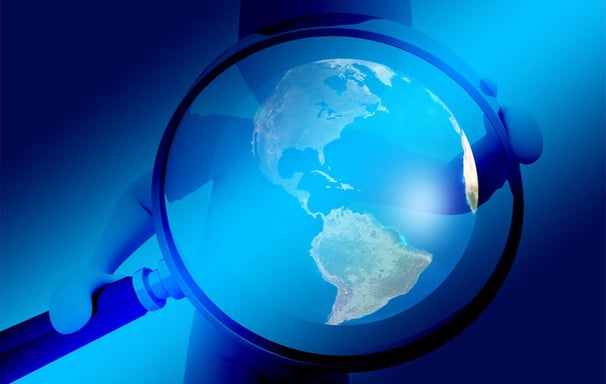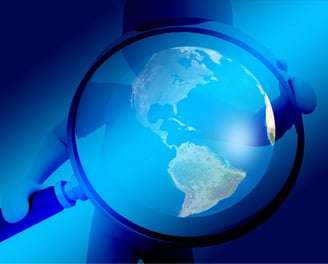 Step One - Information
The first thing to do is set time aside to gather together as much information as you possibly can.
Talk to family members and friends - you might be surprised what nuggets of information they could have!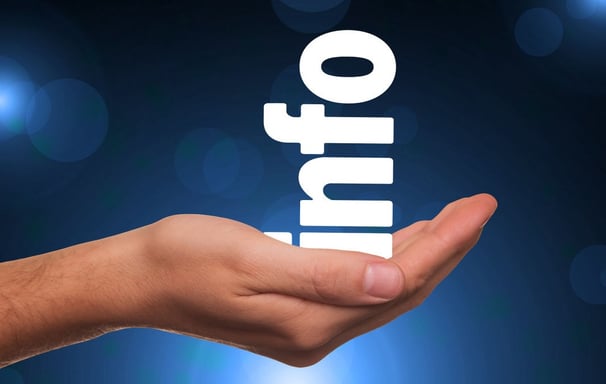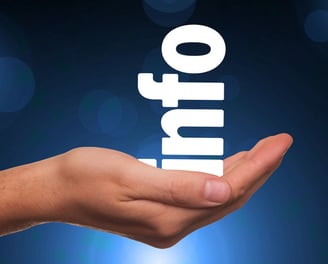 Step Two - DNA
With the advancements in DNA testing and the ever expanding number of records, we now recommend that everyone intent on searching should get a DNA test carried out.
Please read our DNA webpage for further information.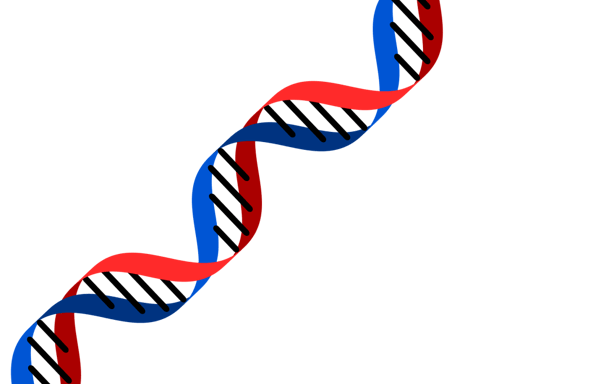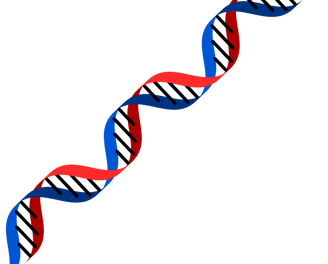 Step Four - Social Media
You are not alone!
In addition to this website, we have also created a GI TRACE Facebook Group and an online GI TRACE Forum where you can:
• Ask Questions
• Seek Help
• Chat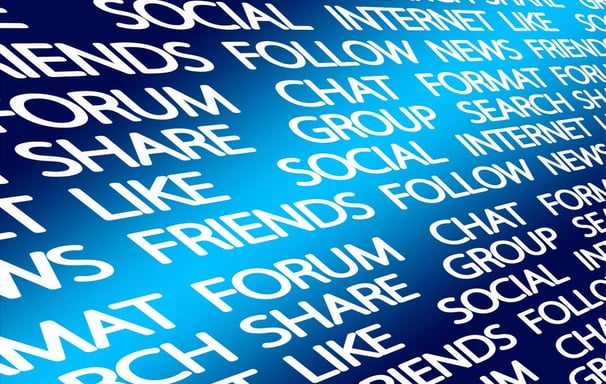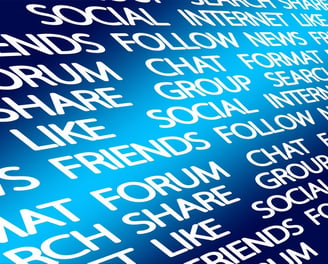 Step Five - Seeking Assistance
There are a number of Forum members who are more than happy to help with specific searches if asked. They have years of experience, some are DNA experts and they 'know the ropes' and the 'pitfalls'. They also offer their time for free, so don't go anywhere or to anyone that expects a fee for their work.

If you do need assistance, simply ask for it, but one word of warning - once you have accepted an offer of assistance, stick with that person and don't be tempted to try and work with multiple 'researchers'. It will double-up on effort and waste their valuable time. It could also end up in irrecoverable damage if more than one person tries making contact with potential connections in America!

If you really must switch 'researcher', please do the right thing and thank the original person for all the effort they have already put in and at the same time make sure you let the new person know everything about what has already been achieved.