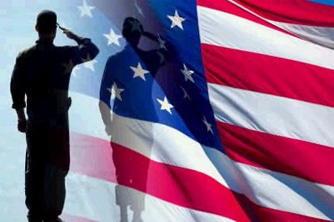 The
National Personnel Records Center
is situated in St. Louis and is the repository of millions of military records of discharged, retired and deceased veterans of all services during most of the 20th century. Information from the records is made available upon written request (with signature and date) to the extent allowed by law.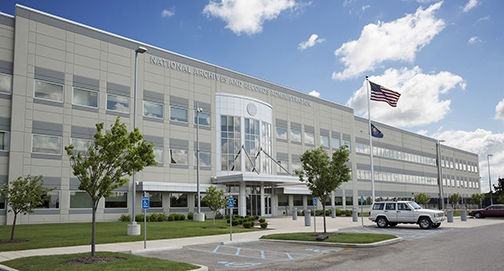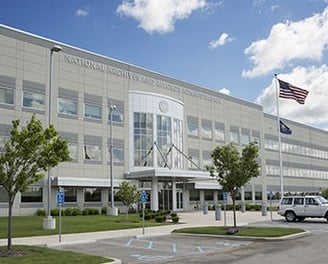 Disaster!
On July 12, 1973, a disastrous fire at NPRC (MPR) destroyed approximately 16-18 million Official Military Personnel Files. The affected record collections are described below:

Army - Personnel discharged November 1, 1912, to January 1, 1960 - Estimated Loss 80%
Air Force - Personnel discharged, September 25, 1947, to January 1, 1964(with names alphabetically after Hubbard, James E.) - Estimated Loss 75%
No duplicate copies of the records that were destroyed in the fire were maintained, nor was a microfilm copy ever produced. There were no indexes created prior to the fire. In addition, millions of documents had been lent to the Department of Veterans Affairs before the fire occurred. Therefore, a complete listing of the records that were lost is not available. Nevertheless, NPRC (MPR) uses many alternate sources in its efforts to reconstruct basic service information to respond to requests.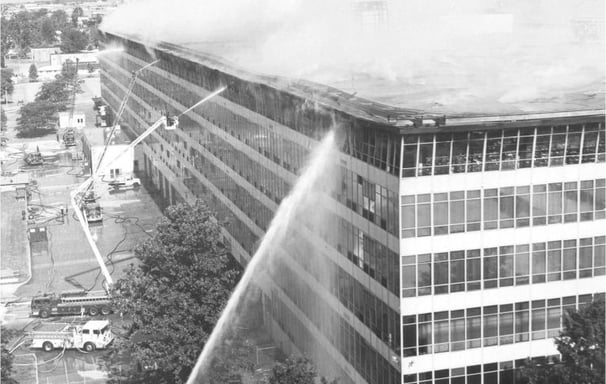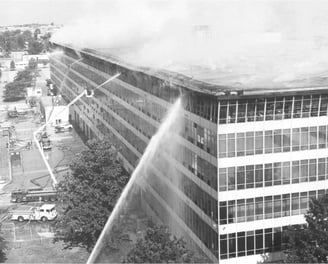 Writing to NPRC
If you want to find out more about your father/grandfather's military records and have your father/grandfather's name, you should print off and complete a Search Information & Request Sheet with the information you already know and post it to the NPRC.
Be sure to sign the bottom of the form.

Your envelope, clearly marked: 'Do NOT open in mailroom' should be addressed to:

National Personnel Records Center

ATTN: Jack Depue, Room 360
1 Archives Drive
St. Louis MO 63138-1002
USA

Please note that in some cases, hours (or even days) are spent checking microfilms, texts, actual records, databases etc., so please be patient. The records are almost all in hard copy format and must be searched manually.

Subsequently, if the NPRC are helpful in providing the information you have been searching for, please write to the Director of the Center, to let him know.