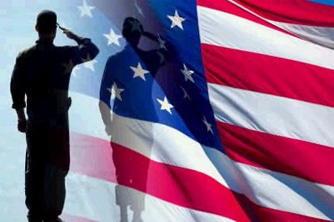 Get Togethers
Over the years we have organised a number of 'Get Togethers' both in the UK and in Germany.
We are currently looking at options for our next event sometime in 2024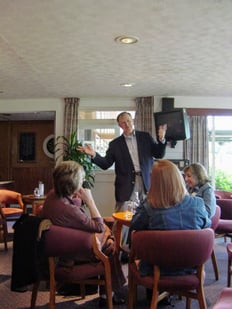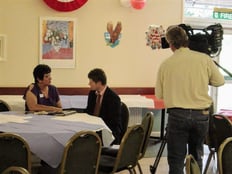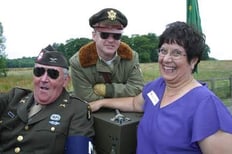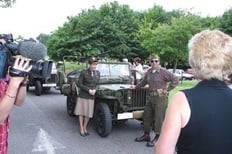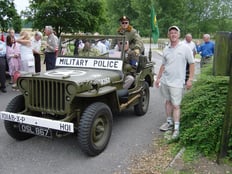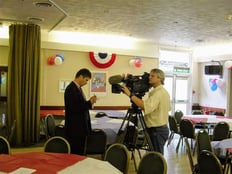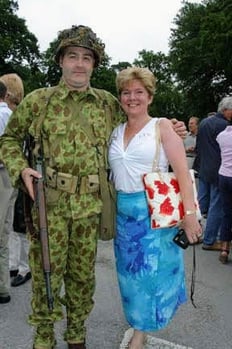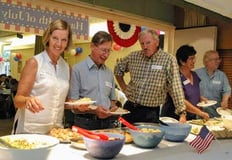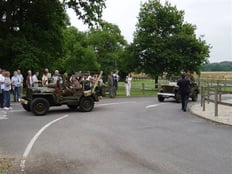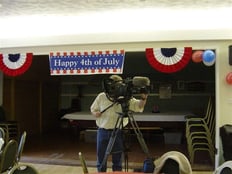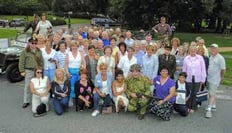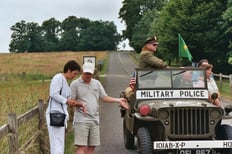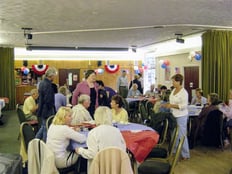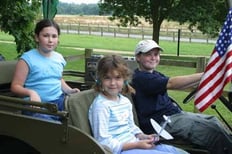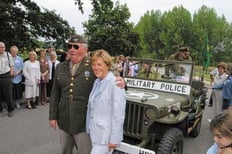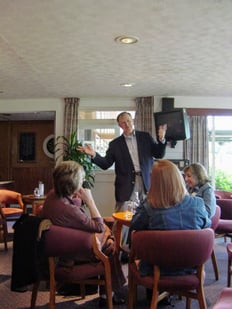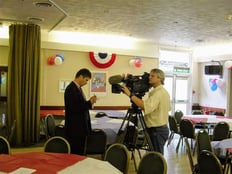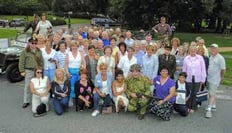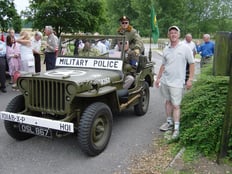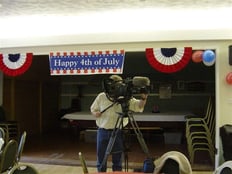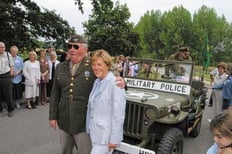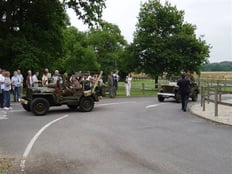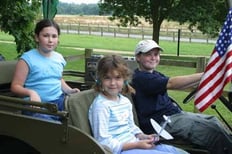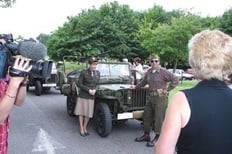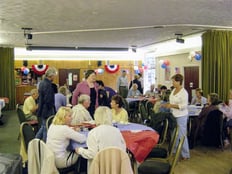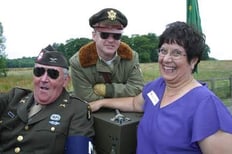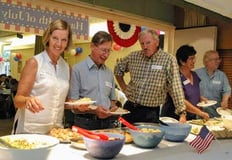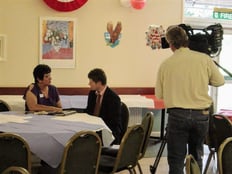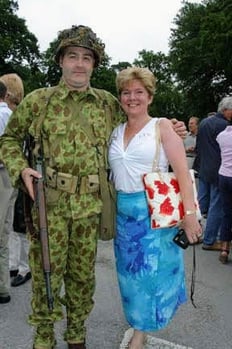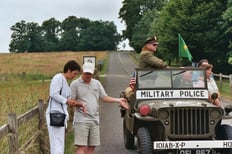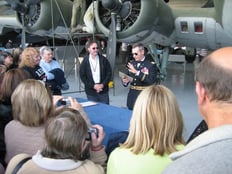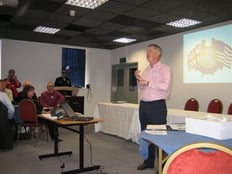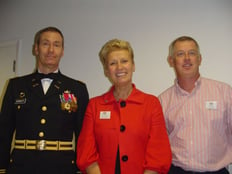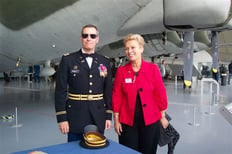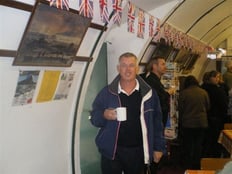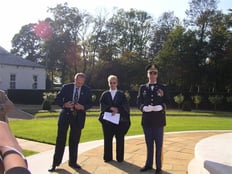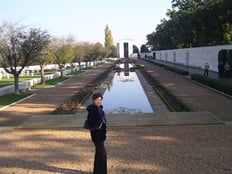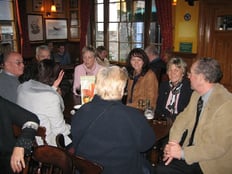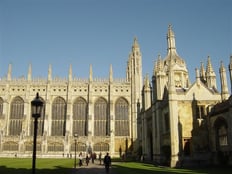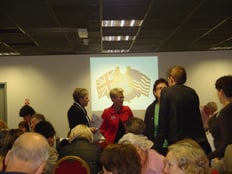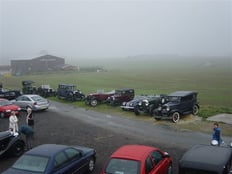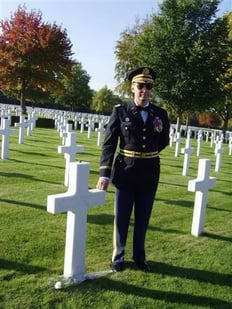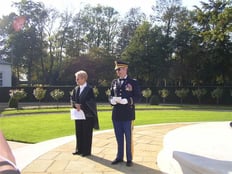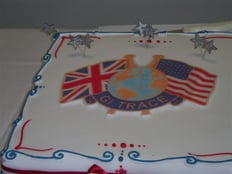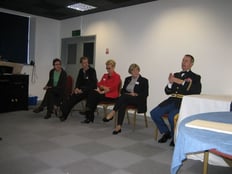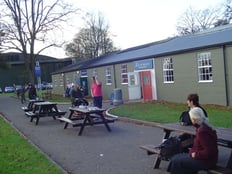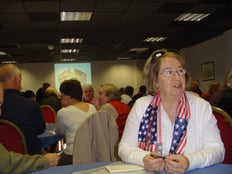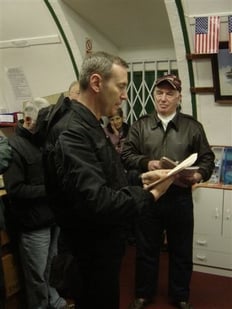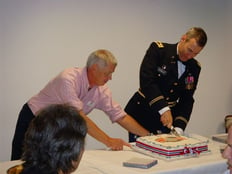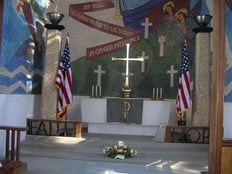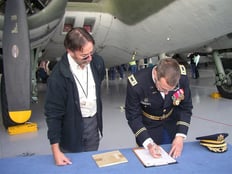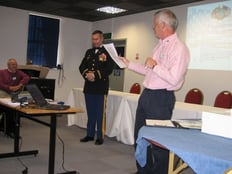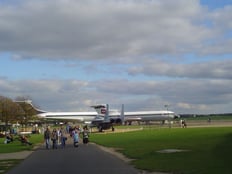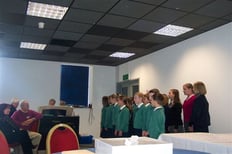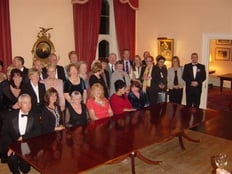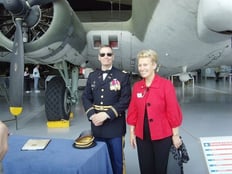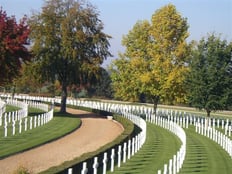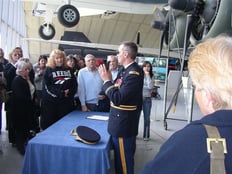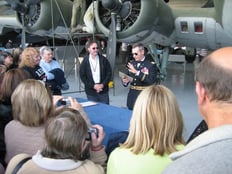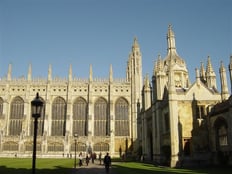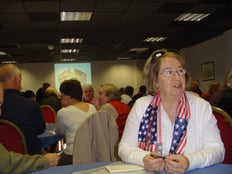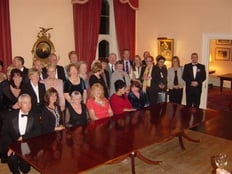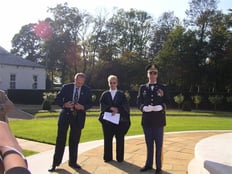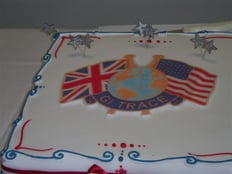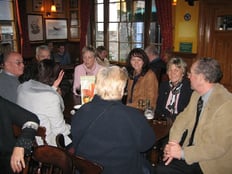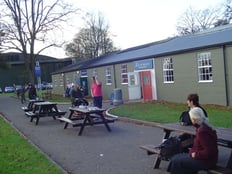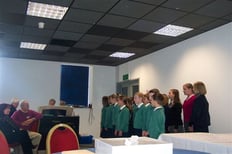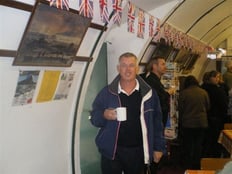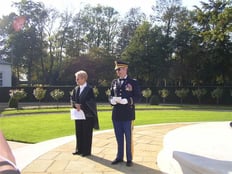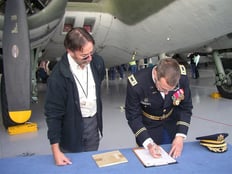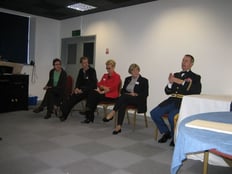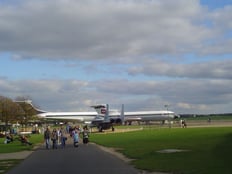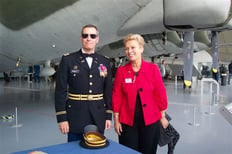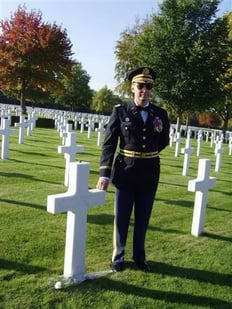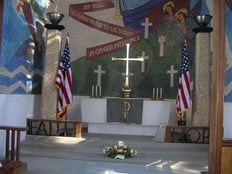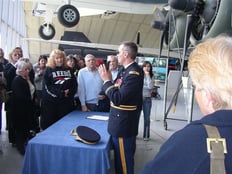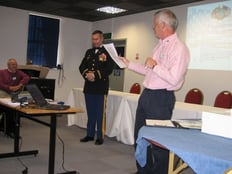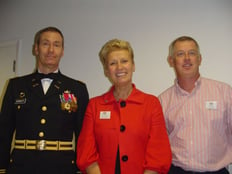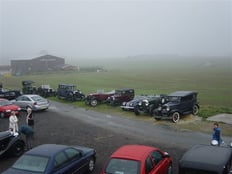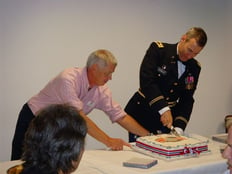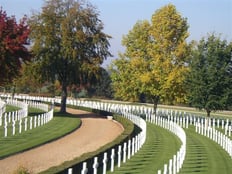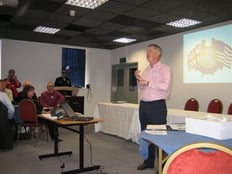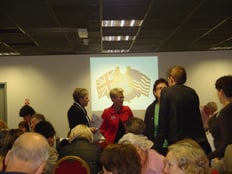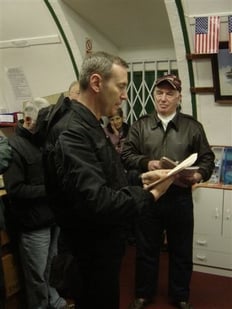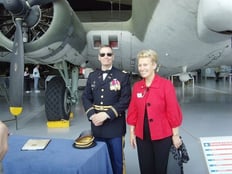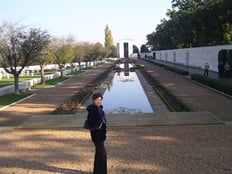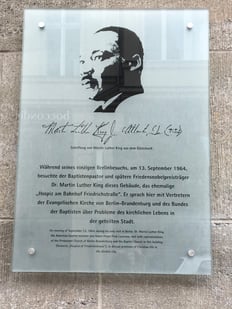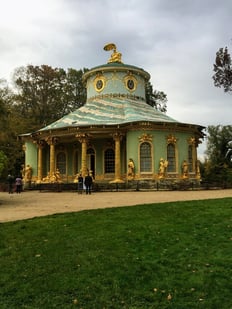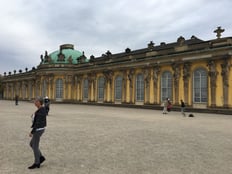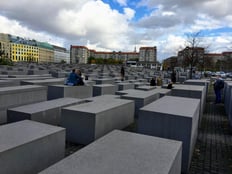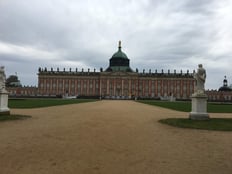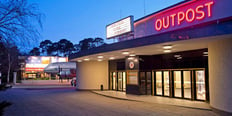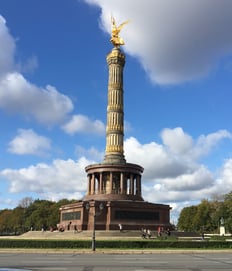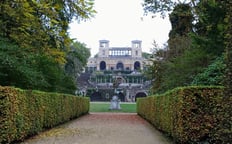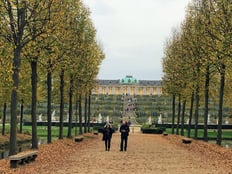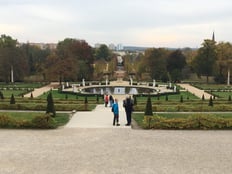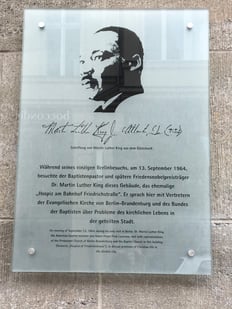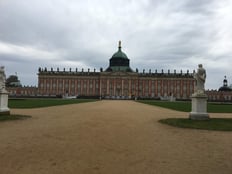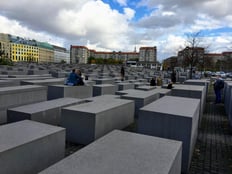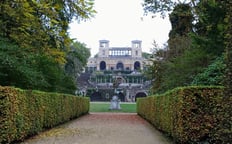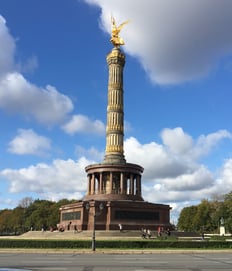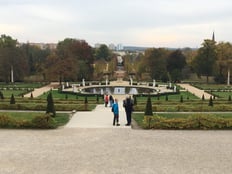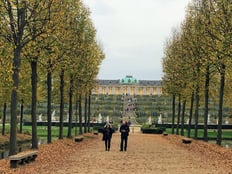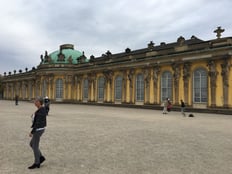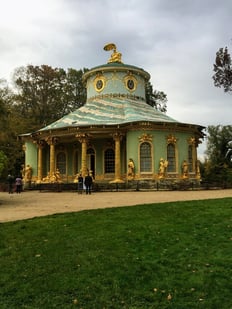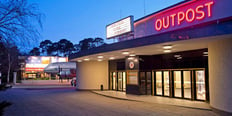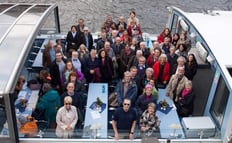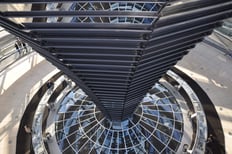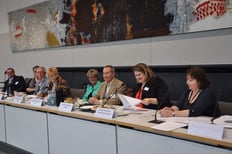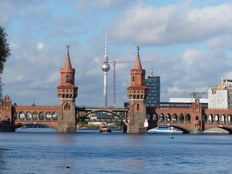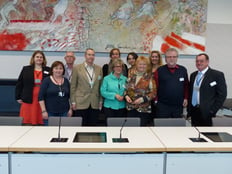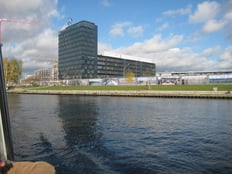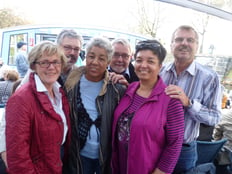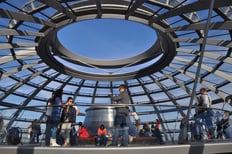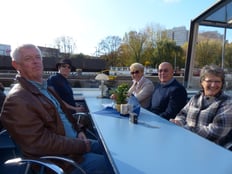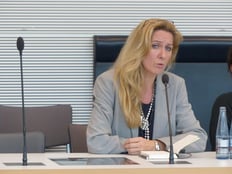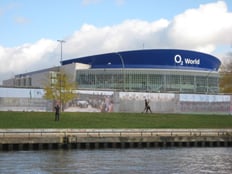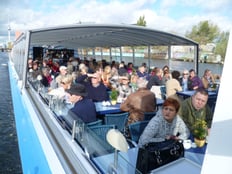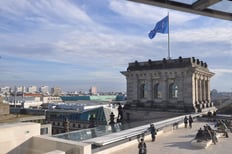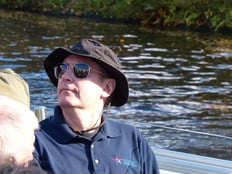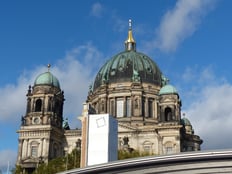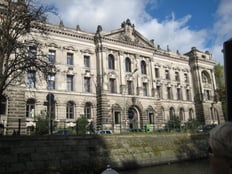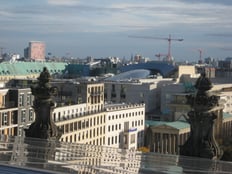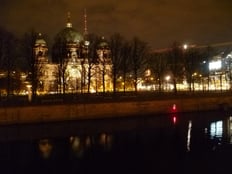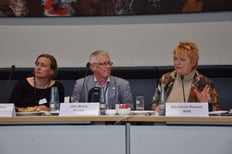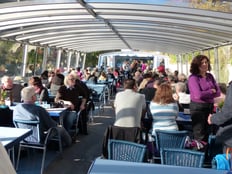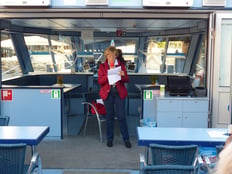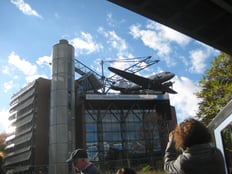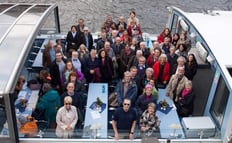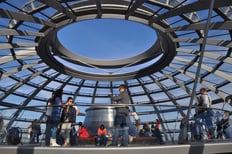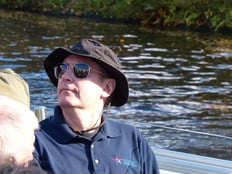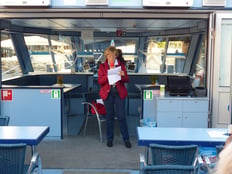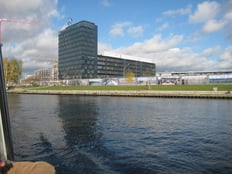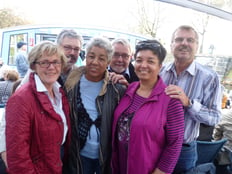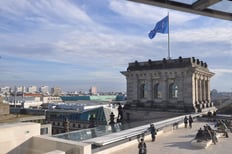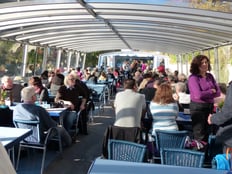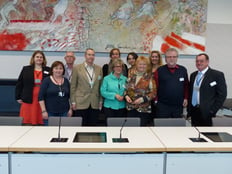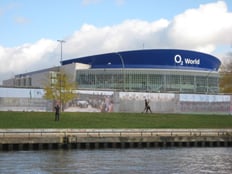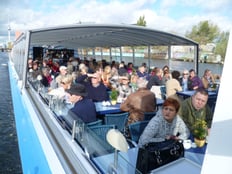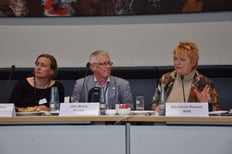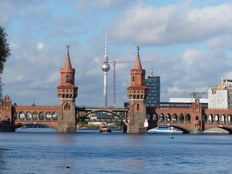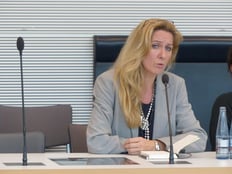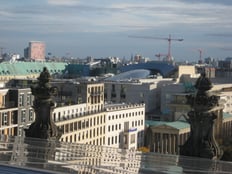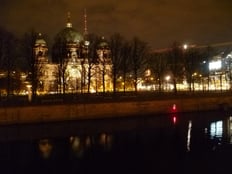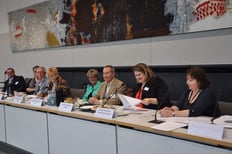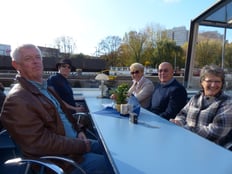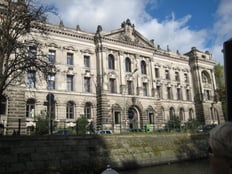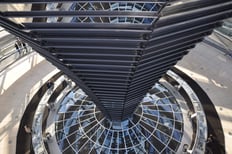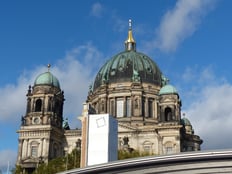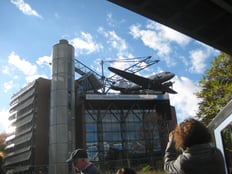 2003 Get Together
The IBM Social Club in Hursley, Hampshire was the venue for our 2003 Get Together. Guests included Steve Crulin and his family from USA. Steve is an ex-GI who has helped a number of our members with their searches.
2007 Get Together
Our 2007 event was held at the Imperial War Museum at RAF Duxford. In addition the actual meeting, a formal dinner was held in Kings College Cambridge on the preceding evening.
2013 Get Together
The Reichstag in Berlin was the location for our 2013 Get Together, ably organised by Ute Baur-Timmberbrink.
The weekend included a cruise along the River Spree.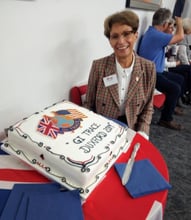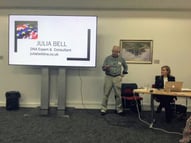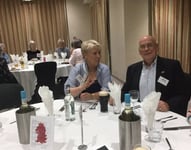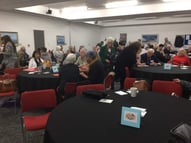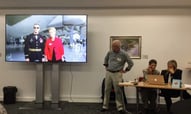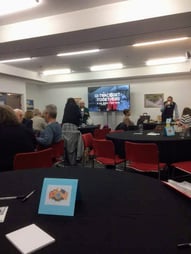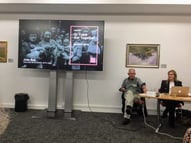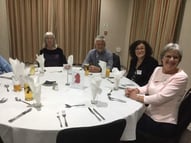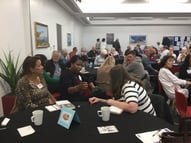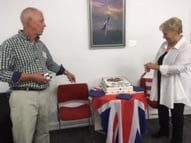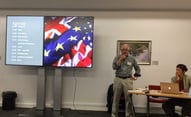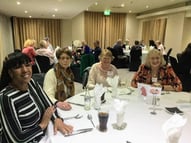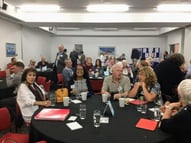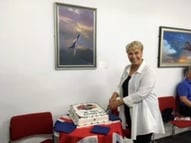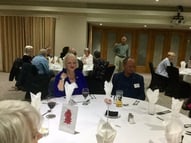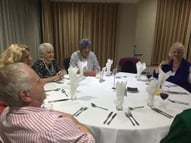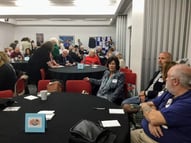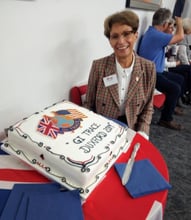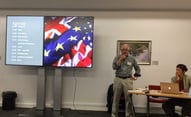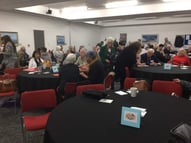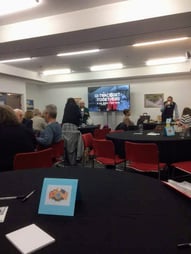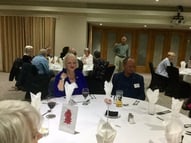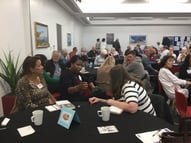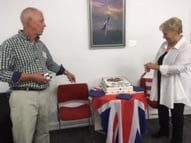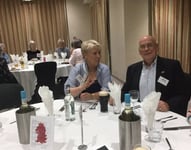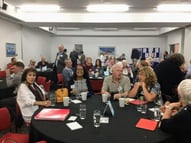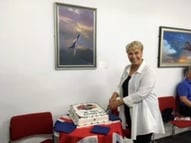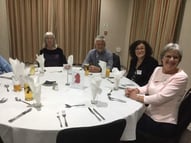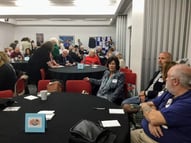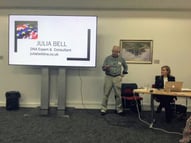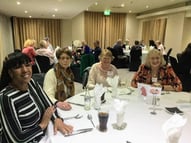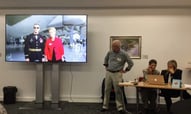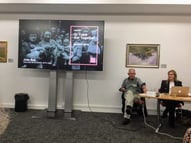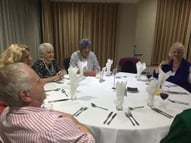 2017 Get Together
The 2017 Get Together was held in Berlin at the Allied Museum. The event was organised by Ute Baur-Timmerbrink and guest speakers included Niels Zussblatt from NPRC.
2019 Get Together
GI TRACE returned to the Imperial War Museum at RAF Duxford to hold its 2019 Get Together. It was attended by over 60 delegates from various countries. Speakers included:
Lucy Bland
Sally Vincent
Julia Bell